Tiny hands and feet, lips, nose and ears, these first images of your unborn child are sure to melt your heart. With every new pregnancy, comes the excitement of wondering who your baby will look like and the joy of watching him or her grow and develop in the womb. At Picture Perfect 3D/4D Ultrasound, we offer 3D ultrasound and 4D ultrasound images and videos that provide the entire family a once in a lifetime bonding experience with your unborn baby.
Our ARDMS certified Obstetric Sonographers are highly qualified and trained to use the latest 3D/4D fetal imaging technology to ensure that you have the most memorable experience. Picture Perfect's mission is to provide you with a safe environment, quality images, reliable services, and a responsible staff. Our state of the art technology, provided by Samsung, is the latest in 3D/4D ultrasound. We maintain all of our equipment with regular preventive maintenance and system upgrades for Picture Perfect quality and clarity.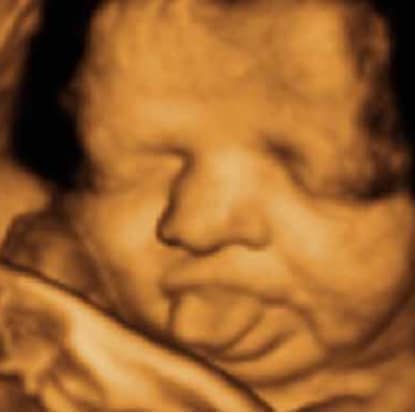 3D Ultrasound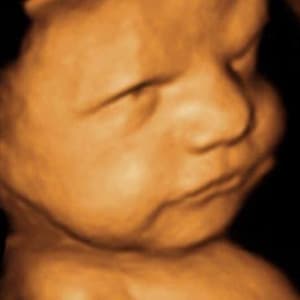 4D Ultrasound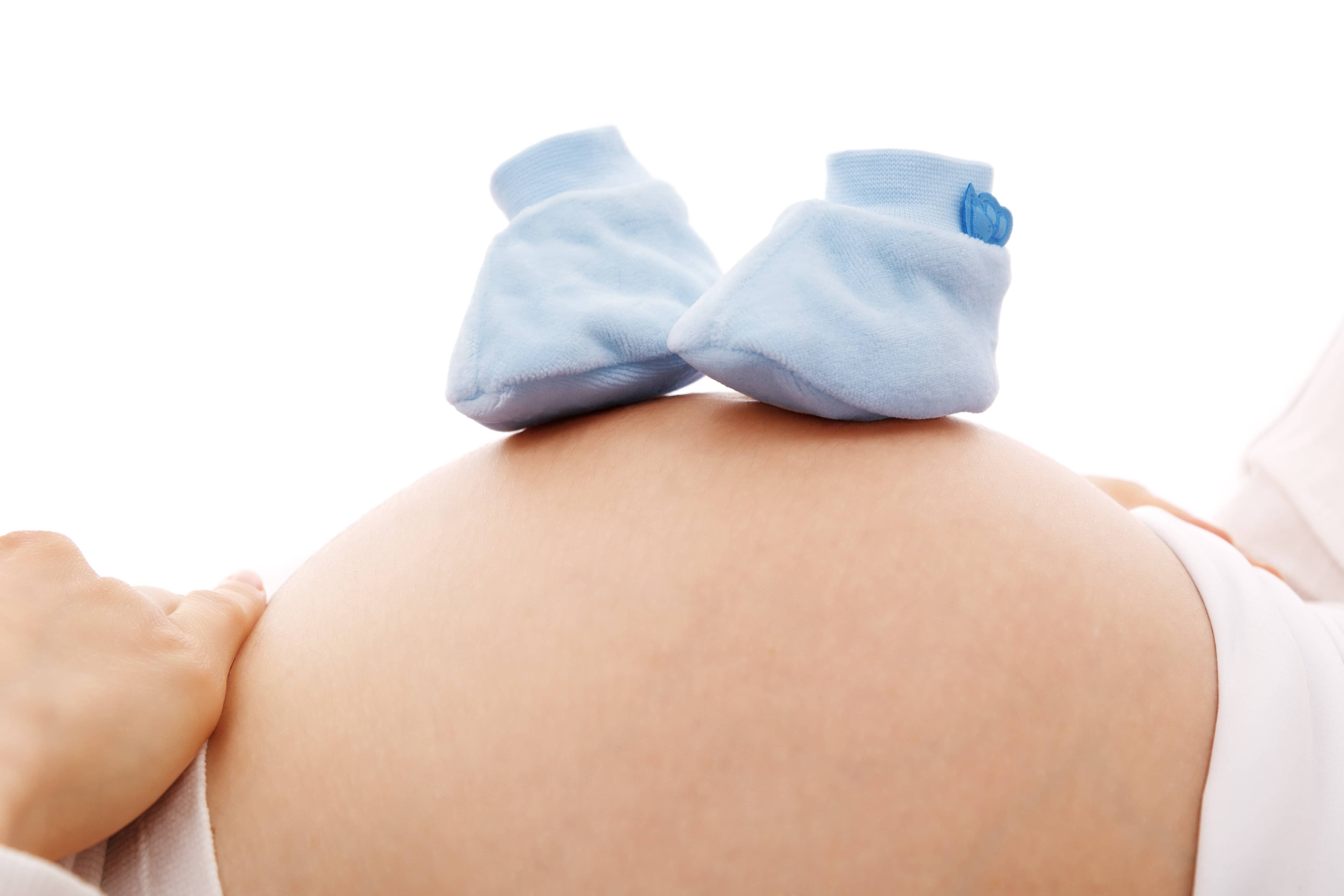 With 3D and 4D ultrasound scans, we can see the baby in three-dimensional images. They reveal more internal and external detail from different angles, such as the heart wall, valves or blood flow in various vessels; and outside, the skin or the shape of the mouth. Many parents find it exciting to see the baby in such detail, especially if they see their son or daughter yawning or "smiling."
A 2D ultrasound transmits the traditional black & white ultrasound pictures. These pictures show two-dimensional outlines and profiles of the baby. This specific ultrasound is often used to listen to the heartbeat of the fetus and determine gender.
A 3D ultrasound captures three-dimensional images of your baby. The transducer (sound wave transmitter) sends out sound waves from numerous directions and as a result, transmits realistic three-dimensional still shot images.
A 4D ultrasound utilizes the same technology as 3D ultrasounds but introduces the element of motion. This technology allows you to take a look in the womb to see the movement of the fetus. If your baby is feeling like giving you a show, you may be able to see things like your baby yawning, smiling or sucking its thumb!